January 1, 2013

Radian Technology is proud to announce the installation of an additional photographic inspection camera used alongside the scancad scanner system to verify 100% complete cut thru on every stencil delivered.

In addition, all fiber diode laser systems have been upgraded with the latest Intel i7 Quad Core enabling faster processing of todays complex circuit board designs

August 1, 2011

Radian Technology is proud to announce the purchase and installation of the 2011 ScanCad Stencil Inspection System. We can now utilize the latest in micro scanning technology to offer:

100% automatic inspection of screen/stencil for absence/presence and size of apertures.

Sept 10, 2008

Radian Technology is proud to announce the installation of a second fiber diode laser system. We can now achieve zero downtime and increase capability to better serve and meet our customer delivery times.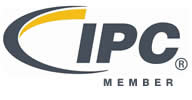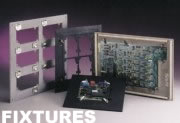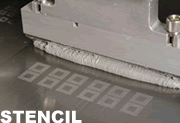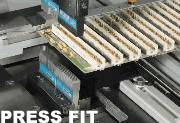 SMT MANUFACTURING PRODUCT LINE

Radian Technology Inc. provides a full line support for your
Electronics Manufacturing Operations.

Save time and eliminate misalighment issues by ordering both
SMT Carrier and Stencil from one single vendor. The same
data can be used to manufacture SMT Reflow Fixture, Wave Solder
Fixture and Solder Paste Stencil ensuring consistency between each
item.

The days of having to order your SMT Tooling and Stencil from two
different vendors are over. Radian Technology Inc. manufactures
everything in house and can deliver it to you with in 24 hours
if necessary.